Prepare For Change
You are about to make one of the biggest decisions of your life!
It's scary. You wonder how your years of experience translates to Canadian standards.
Your résumé has been collecting dust for years. Not only do you have to revive it, you're worried that it has to now appeal to Canadian hiring executives.
Others felt the same way. They wondered if they should start from scratch. They wondered if they should make the sacrifice, fearful of the unknown.
But what they found after practical and guided research into the Canadian market, they built the confidence that got them job offers before or soon after landing.
They took action - creating targeted résumés, networking the right way as per Canadian culture, savings 1000s of dollars by getting the right job fast.
Imagine if you left for Canada, completely prepared with job interviews lined up, and professionals in your industry waiting to meet you the moment you land.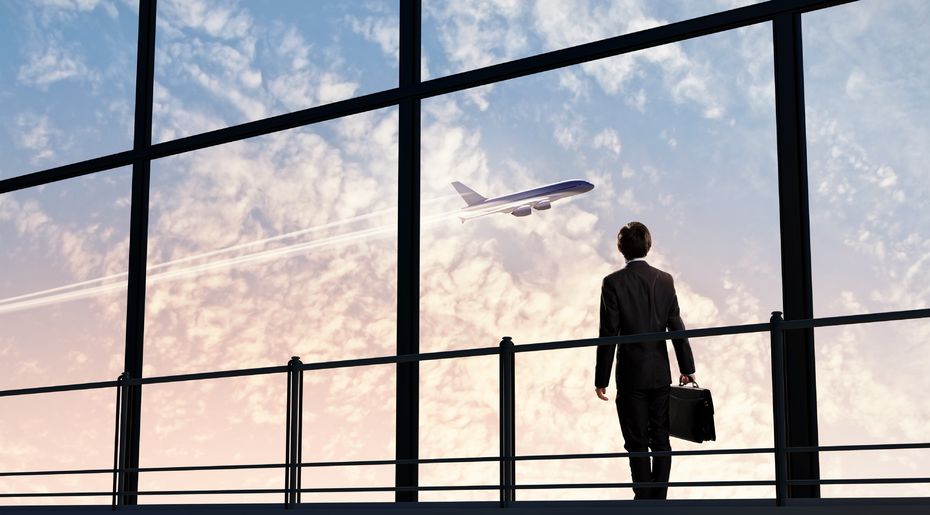 ---
What You Get
This course offers you a step-by-step process to fully prepare for your job search in Canada.
You will learn:
Simple yet effective research techniques into what the Canadian job market is looking for
To translate your past work experience to Canadian standards
To connect the right way with Canadian professionals online and build relationships that lead to referrals and job interviews
To design a résumé that Canadian hiring executives won't be able to resist
Do you know what the minimum wage in Canada is?
It's $100 per day. That's the lowest it will cost you to be unemployed.
Waiting for the last minute to prepare for your job search will be a really expensive mistake!
Don't wait!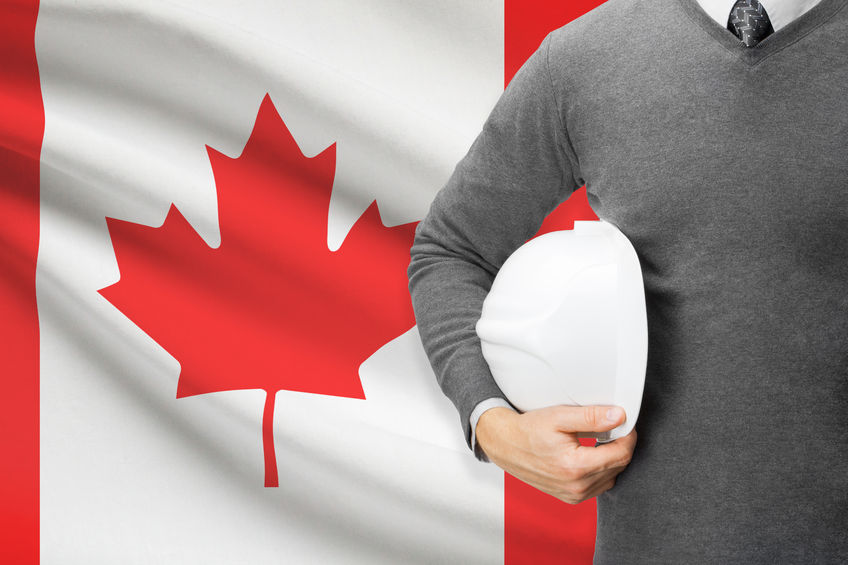 ---
This Course Is Ideal For You If...
You're testing the Canadian job market to see if it's a right fit for you
You have received your ITA. Now it's only a matter of time.
You have already done your soft landing and planning your re-entry
You have just landed and struggling to find your first job