Stop endlessly applying for jobs online with no call backs!
How frustrating must it be to spend your time applying for jobs online over and over again and never hearing back from recruiters or hiring managers?

If the job market is a problem, then why are there still newly advertised jobs on the online boards every single day?
The truth is, you've been doing it all wrong. Why? Because you don't know what's going on behind the scenes!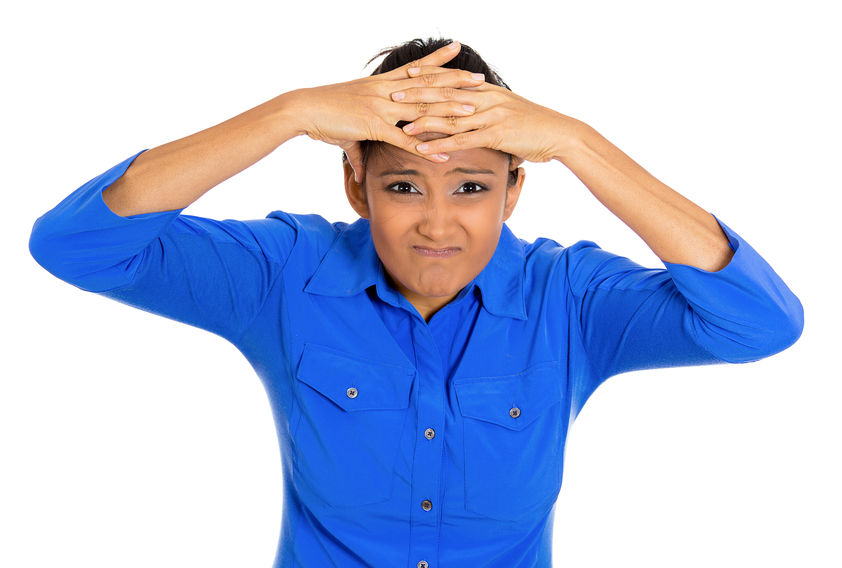 But that ends today!
The online job application systems is not Netflix or Amazon. You can't click "Submit" and expect guaranteed results.
You have to understand what is going on behind the scenes, and once you know that, you'll be able to construct an online application that will end up in front of the hiring manager - Every. Single. Time.
That's what this course is all about.
Every thing you've heard about job searching:
Customizing your résumé
Networking
Cover Letters
Researching the company
It's all here in one place!
And this is not going to be a course just giving you advice and suggestions.
You will see me actually applying for a job in front of you!
That's right! I don't just tell you. I SHOW how it's done.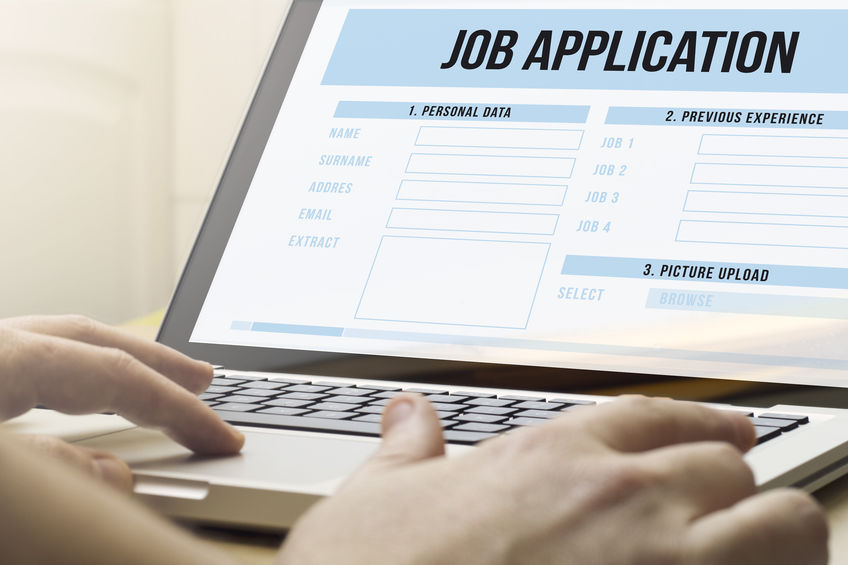 How do I know this works?

Three simple reasons.
This is the same process that I personally used for my first, second and third jobs in Canada.
My clients got jobs either before landing, or soon after landing in Canada, using this process.
Your competition is either too afraid, or don't have a clue how to apply some of the steps we cover.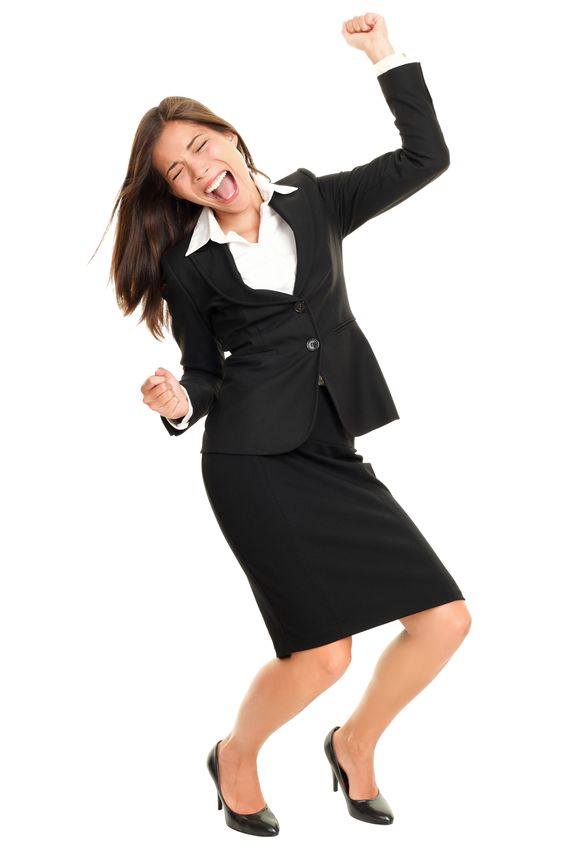 This course is ideal for you if...

You have been endless applying for jobs online and not getting calls for interviews
You've realized what you're currently doing isn't working, and it's time for a change
You believe in doing things differently to get the job you want.