You only have so much time in the day to apply for jobs.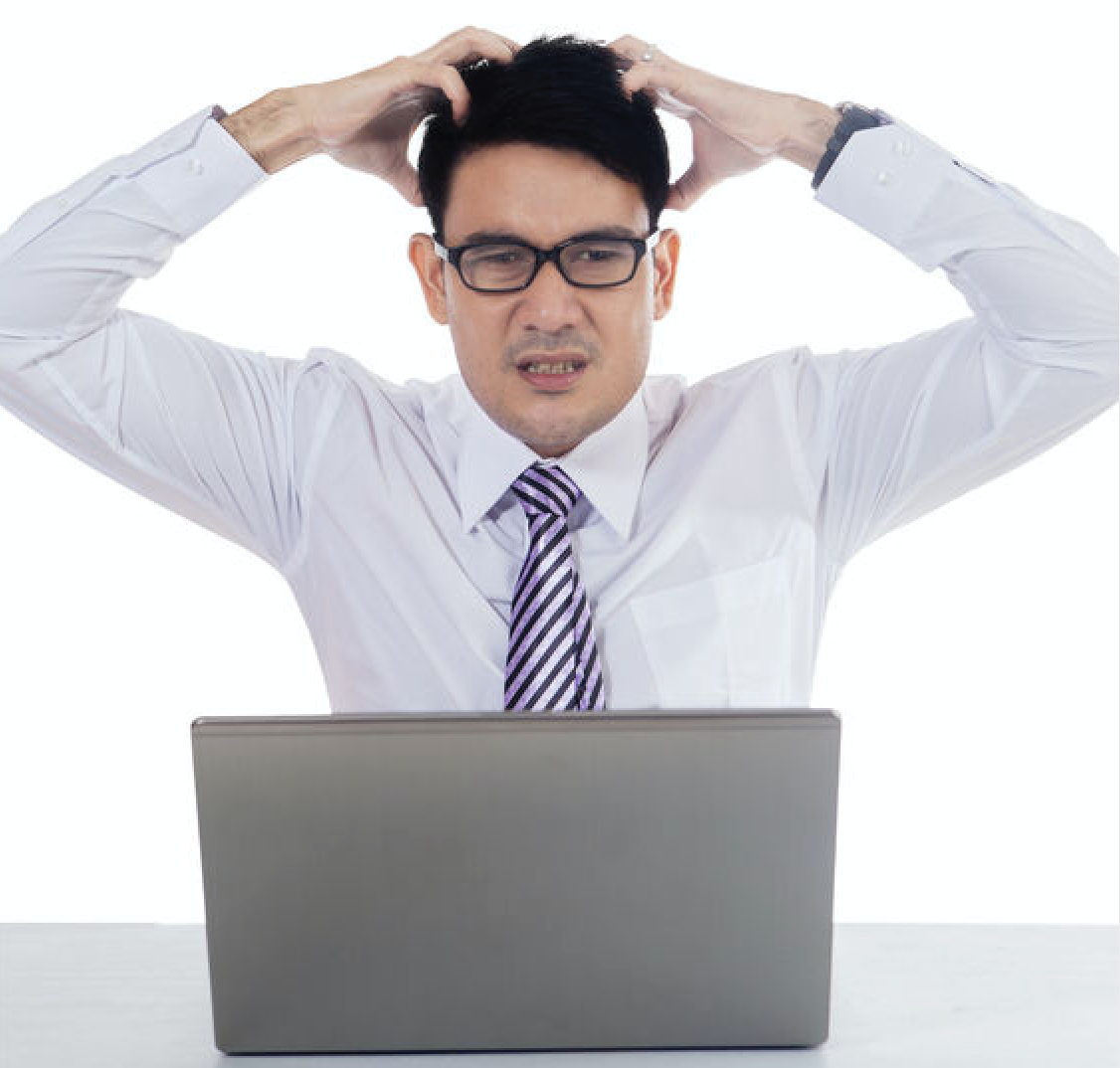 Researching, customizing your résumé, sending out cover letters takes time.
And there are so many opportunities out there, and you don't have the time (or energy) to hit them all.
But what if you somehow could?
Imagine if recruiters reached out to YOU when they were aware of a job opening.
This is called "Passive Job Searching".
It means you are getting calls for interviews, because you marketed yourself online in such a way that recruiters found you first!
87% of recruiters vet job candidates on LinkedIn before calling them for an interview.
If you want your phone and email to be buzzing non-stop with recruiters chasing you down with opportunities at their doorstep, you need a LinkedIn profile that gets found.
If you want get popular and build a network you need a profile that people you connect with will be impressed with.
That's what this course teaches you to do.
It helps you build your LinkedIn profile from scratch, one component at a time. There is no other course that is more thorough than this.
Don't believe me? Check out the course curriculum below and see for yourself!
We cover ever nook and corner of your profile, leaving no stone unturned.
Our goal is simple - when a recruiter searches for candidates, they find YOU!