This is a real email we received from a course taker on April 8th 2019
---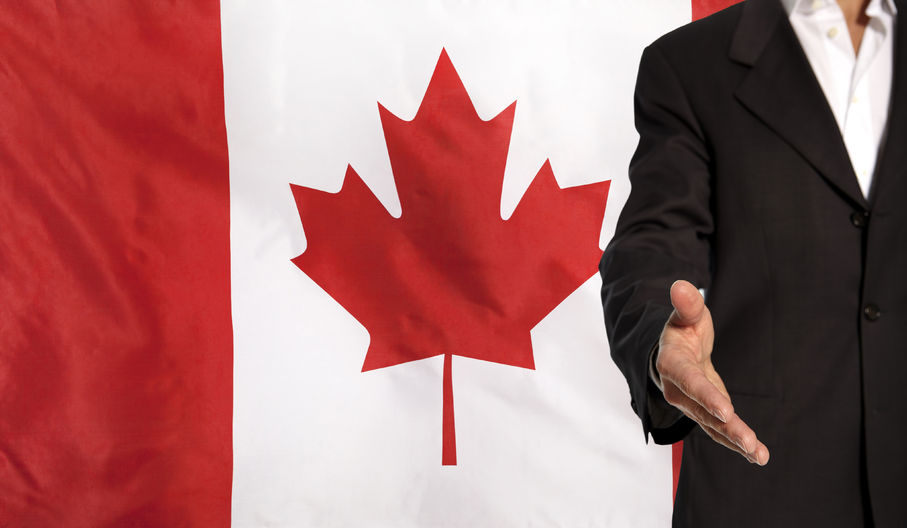 Hi Connel,
I'd like to share my success story with you, and to thank you and John for creating such life saving courses for Canadian newcomers.
I also hope the successes of all of us, will be heard, and inspire others, who may have been frustrated, afraid and worried about making their shift.
(I know this is a long read, and that is okay if you don't go through it, but I hope a message like this gets heard for others who are struggling to find jobs)
I remember, as soon as my wife and I got our PR approved and received our visas, it was one of the biggest relief and it felt as though I've won the lottery!
However, worries immediately started to creep in as such: where do we go, how can I get a job, will I find a job, must get "Canadian Experience", I'm coming with my wife and we need to survive, perhaps get a loan and enrol in a diploma while working part time etc.
The worst part was many people I know in Canada told me things like "you wont just GET a job, get a 1-2 year diploma in something while working part time in a restaurant, it will take you 6-12 months to land a job in the lowest position of your field, take a loan, You choose VANCOUVER?? have you seen the rent prices??" and so on. And when I went to Quora, and other blogs, I'd read the same thing, and even worse, people complain that Canada want immigrants to do "blue collar jobs" only and they just market us our immigration opportunity only to unload trucks in their docks. That is utter B.S.!
Part of me though was URGING to read about all the success stories like Nick (Naeem) Noorani, and the silent, happy and successful immigrants. I wanted a coach, a guide, or at least enough success stories to keep me motivated and give me hope.
I immediately enrolled in your courses and started doing my research on the job market in my field (Architecture and Engineering) which is a regulated field.
Within this regulated profession, I've discovered the unregulated or "partially" regulated positions within this field that I can use my current skills in. I've also found provincial associations that can recognize foreign education and work experience, and provide certifications to allow us to be registered in our field (at least in a lower position).
With all the research and contacting associations for certifications, while doing your courses, I began to finally feel genuinely confident and READY to start applying for jobs.
And within just 2 weeks of applying to only 5 companies, I now have 1 job offer and 2 more interviews coming up in my field of expertise....
And I DIDN'T LAND IN CANADA YET!
So NOW, I am ready to start my future in Canada.
Thank you and John for creating such a masterpiece for newcomers like us.
There are several things that make your courses actually helpful compared to the free courses that immigration and settlement agencies provide which tend to be just generic and a "try not to yawn" kind of seminars.
One of the best thing about your course is that you make us WORK on ourselves in a step by step manner. In other words, your course is not guaranteed to work UNLESS we do our homework.
That creates a perfect balance of 'learn and do'.
My only suggestion to your courses is to simply check and keep them updated to latest standards and trends, which I believe you are doing that. I would also add to encourage people who are in a regulated profession to try and find the unregulated positions within their fields so that they have the perfect start 'till they get the higher, regulated position if they so desire.
I've only done my research in my field only, but I can safely say that there is a way around any regulated position (not sure about doctors, but you get the idea)
I genuinely wish this success to all the potential immigrants who truly have it in them, but are surrounded by negativity, and thus too afraid to believe they can make it.
Your voice for successful immigrants truly matters and I trust it is creating great impact for people.
Thank you,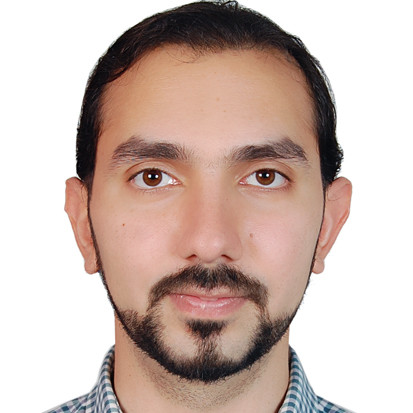 Newly hired

---
Congratulations on your new life in Canada Bassem.
You are an example of how following your gut, ignoring the naysayers and hard work by learning from the right resources can get you to your goals.

Bassem is living proof that no matter what you hear, you CAN get job offers before landing in Canada.
Think of the money that Bassem has saved by being employed from Day 1. Think of the satisfaction he has from working in the field he wanted.
Our courses are designed to give you that job security and satisfaction you deserve.
Click here to check out the details of our flagship course.