Canadian Job Search Academy Online Courses
We Help Newcomers To Canada Succeed
Login To Access Your Courses Below
Canadian Résumés
Build a stand out résumé that beats your competition and wows recruiters. Finally get interview calls by avoiding the simplest and most common mistakes novices make.
Networking
Most jobs are hidden. That's because most job openings have a "preferred candidate". We reveal how to build relationships with Canadian professionals, so you can turn your contacts to referrals to fast track your next job offer.
LinkedIn
87% of recruiters view your LinkedIn profile before picking up the phone to call you. Learn to leverage your online presence to impress hiring executives with your All-Star personality on LinkedIn.
Active Job Search
Upload résumé. Click Submit, And pray. This is not how a smart job seeker wins a job offer. Learn how to take control and seize the opportunity, instead of letting recruiters ignore you. No, they won't bite you if you do.
Canadian Experience
Had enough of negative opinions online about Canadian experience? Now learn what it's truly about with research and facts. Our course reveals the truth about this stigma and how to dodge this bullet with practical knowledge.
Job Interview Skills
It all comes down to confidence. Learn from a seasoned Canadian hiring manager and veteran public speaker. Don't give them the chance to tell you "You don't have Canadian Experience." Up your interview skills with our engaging courses.
Every course gets you closer to the job offer
---
Use it to quickly get your first job now and bigger dream jobs later.
Discover Job Search Secrets
Learn what Canadian recruiters and hiring managers are thinking, but never reveal.
Step-by-step help
A job search done right can be overwhelming and we know you hate confusing advice. We guide you, one achievement at a time.
Learn from the best
Connel is a proud newcomer to Canada. John is a veteran Canadian hiring manager. They've been in your shoes and walk the talk.
Life-Time Access
It's not just about your first job. It's also about working up to your dream job. Revisit your course for updates and refreshers.
Practical and Actionable
We not only tell you what to do, we show you how to do it. Our engaging videos will guide you from résumé to job offer.
Your Success is Ours
A thriving new life in Canada begins with the right job. That's why we believe in you and built these courses.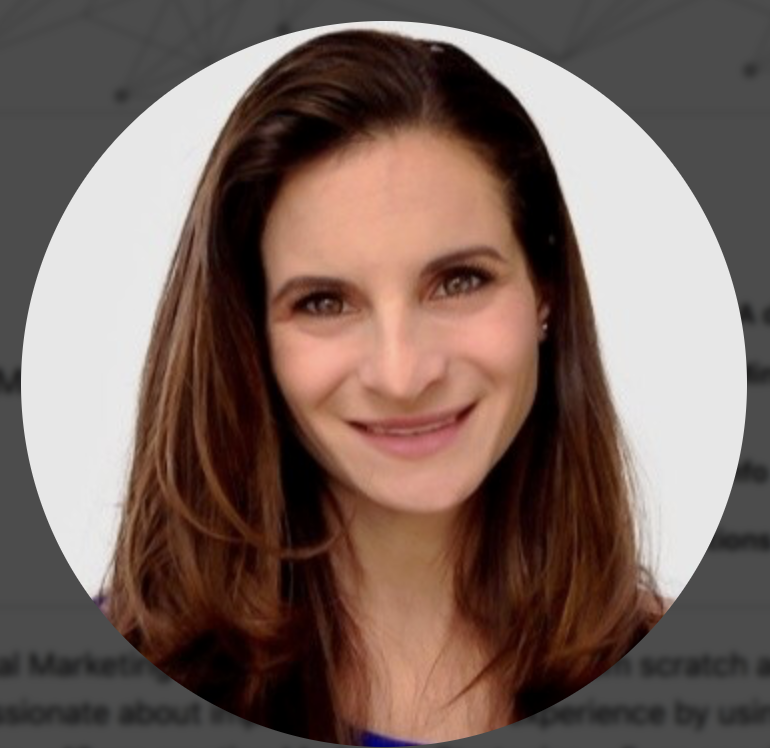 "John and Connel literally changed my life. I started applying their methods and I got the job of my dreams at a place where I never thought was possible even being considered. I am now moving into a new country with a great job and very excited to start a new life. Zero2Hired made this all possible with very effective techniques. John and Connel have seriously paid attention to every detail of the exhausting process of getting a job and being noticed as a foreigner. The information they share is invaluable."
- Andrea M., Digital Marketing Manager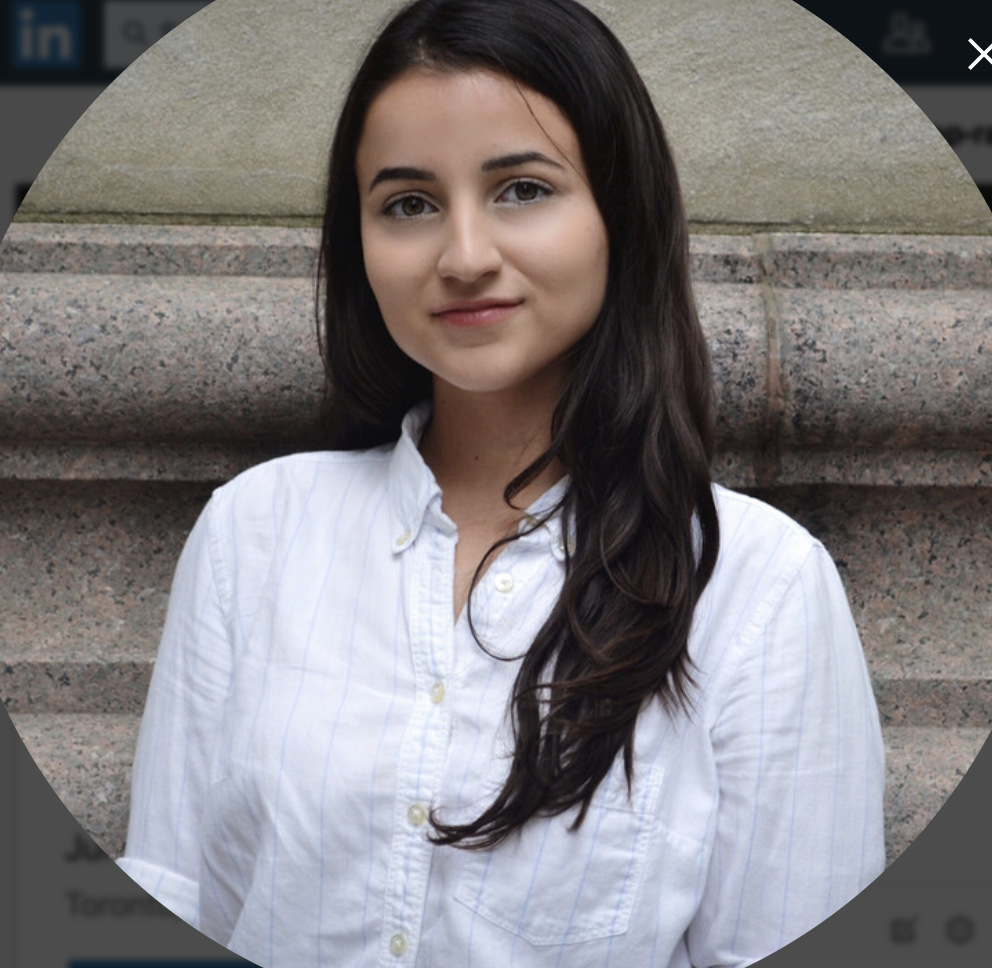 "John really helped me communicate my skills and relate it to the job very well. I asked for his advice because I was looking to get an internship and he shared his insights and tips with me which resulted in me getting an offer the same day as the interview! I recommend John as a coach for anyone who is struggling to land a job because of his extensive knowledge of what recruiters are looking for and his ability to pinpoint what aspects of your interview skills need improvement."
- Kareen K., Junior Analyst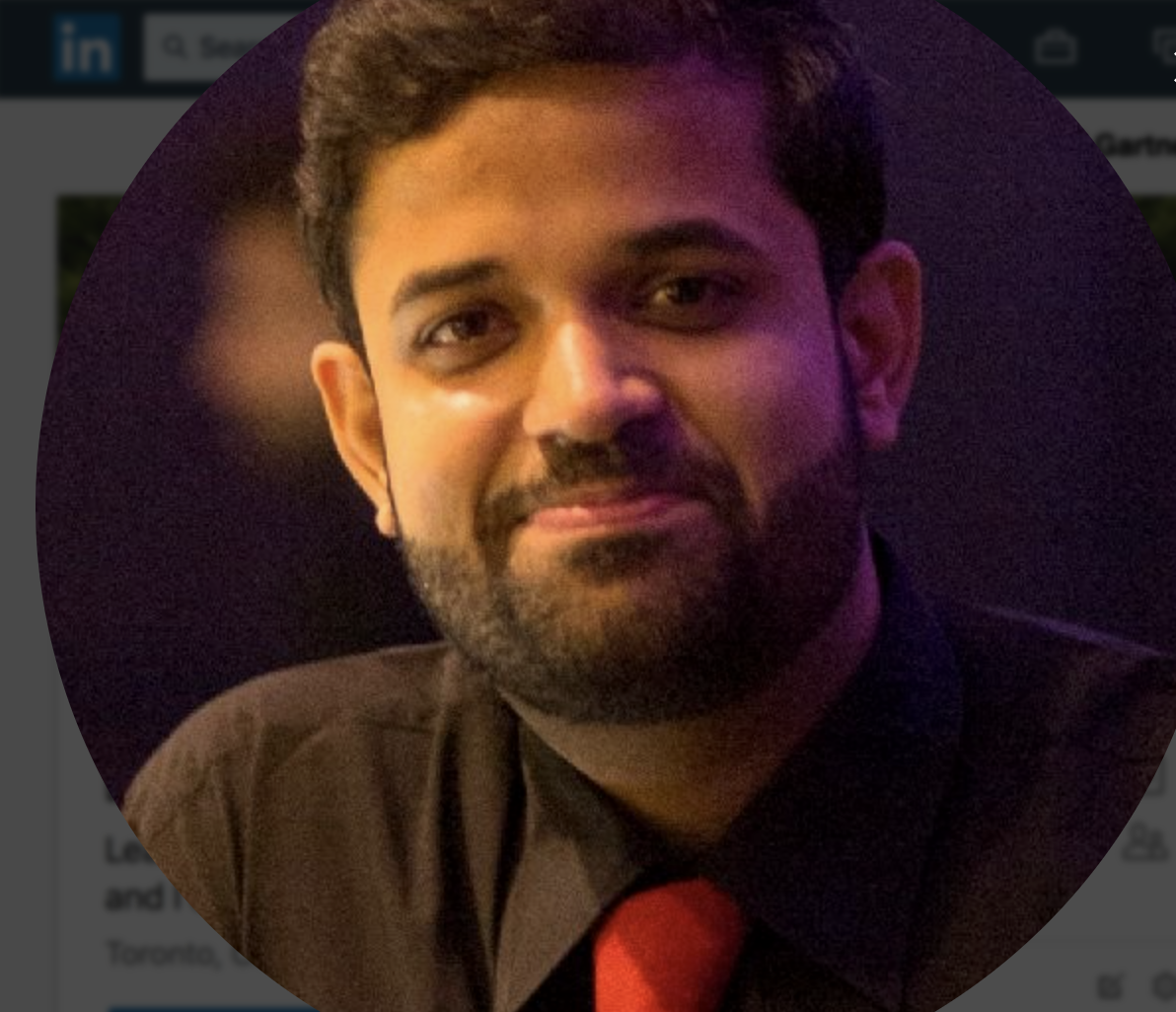 "I was able to derive immense value from his workshop, as well as a subsequent telephonic coaching session I had with him, and I think many newcomers to Canada could benefit from his guidance too.
Connel touched upon some vital points, such as the need to have industry-specific keywords in one's resume, among other important must-haves. All these have helped me make better decisions while applying for jobs here.
When it comes to job search techniques, Connel brings with him vast experience of the Canadian hiring process. I would recommend his services to any newcomer who would like to approach the job search process in a smarter manner."
- Dean L., Copy Editor